399 McKee Rd, Harvest, AL 35749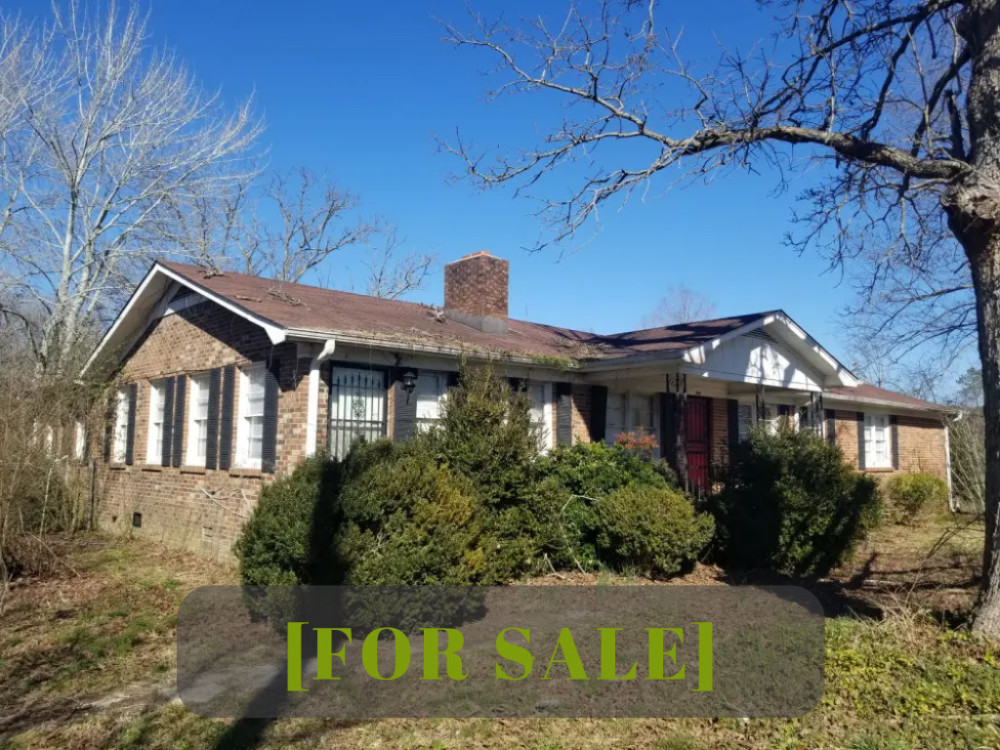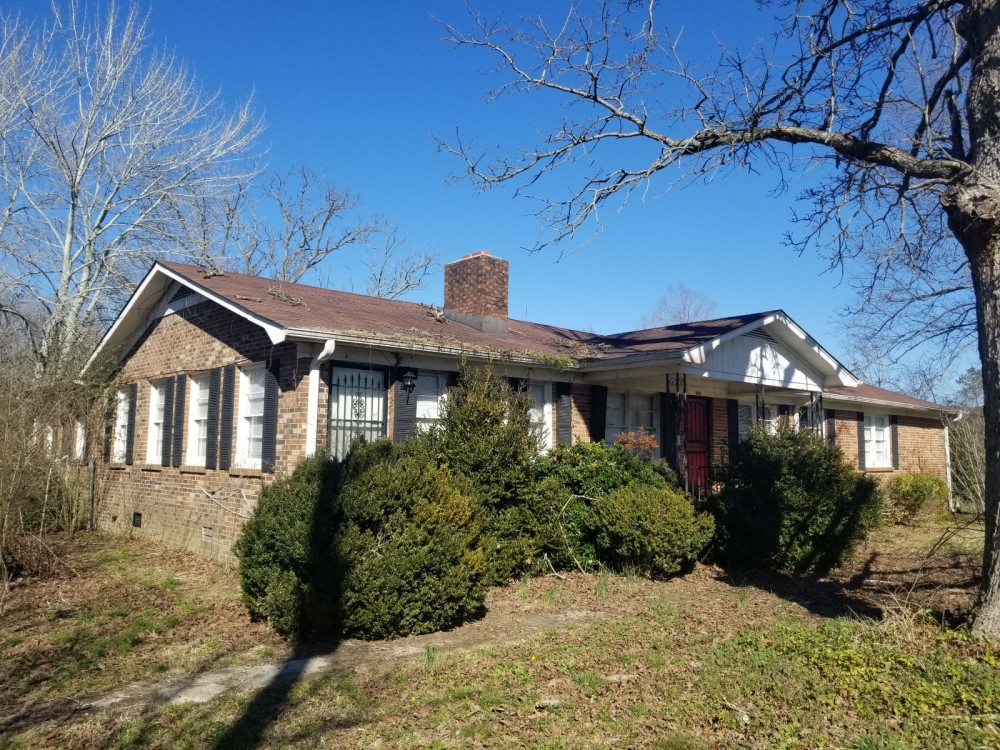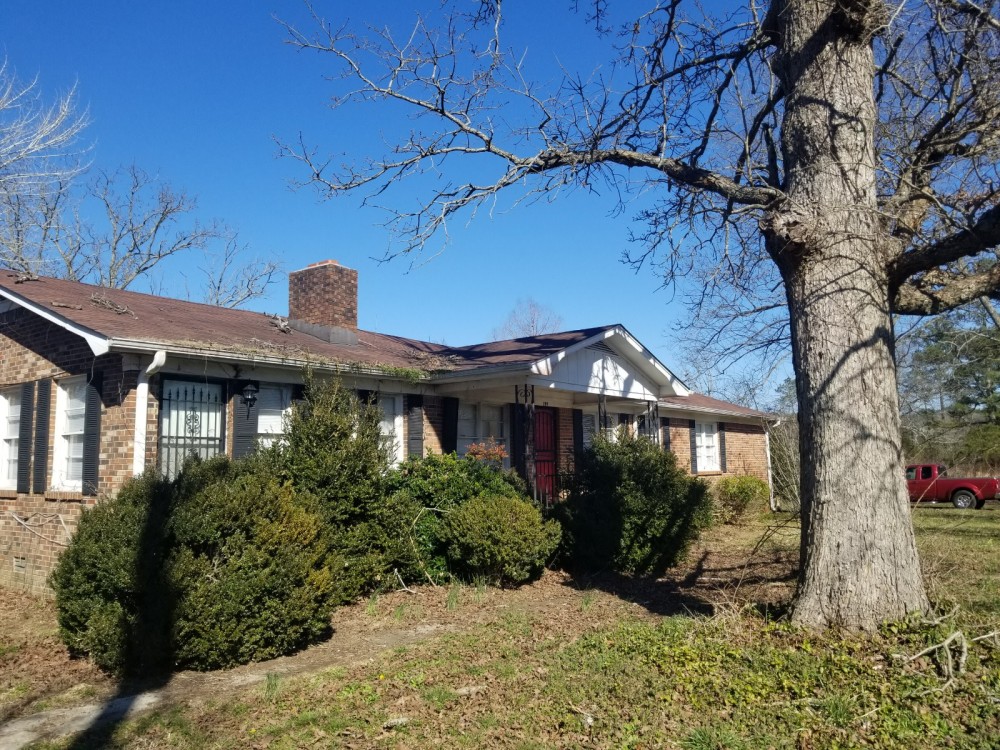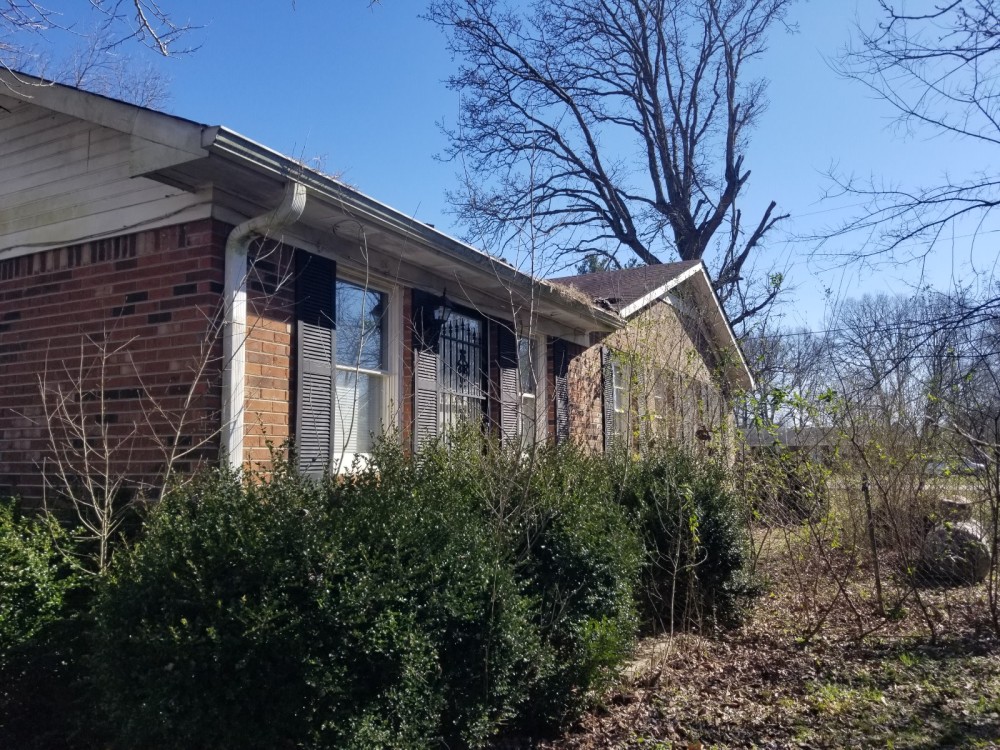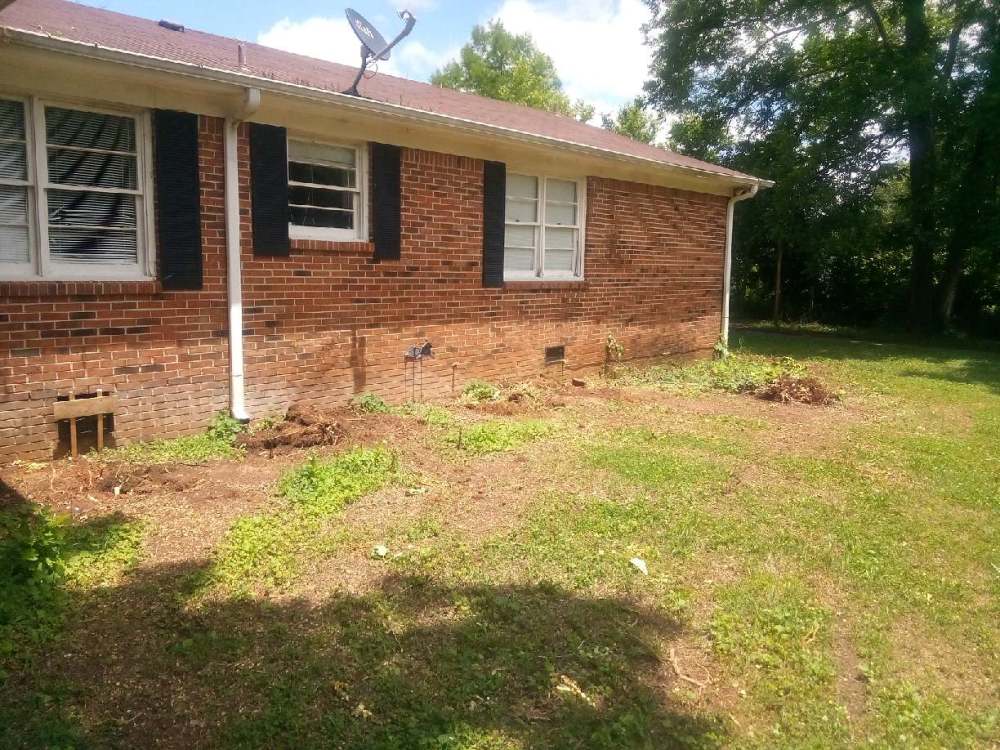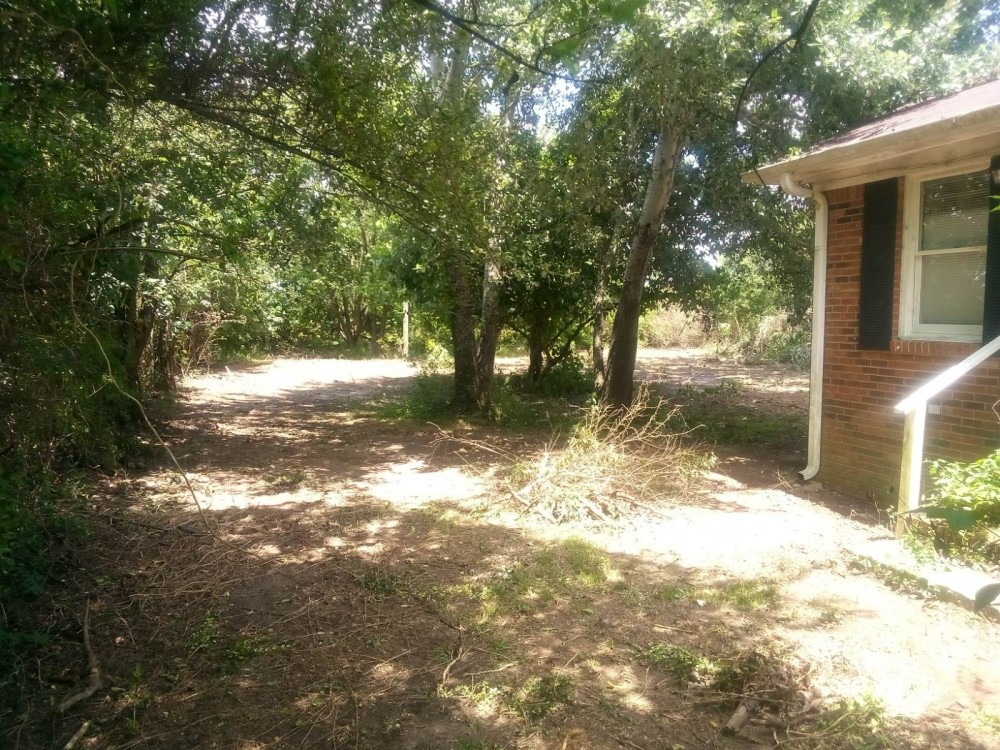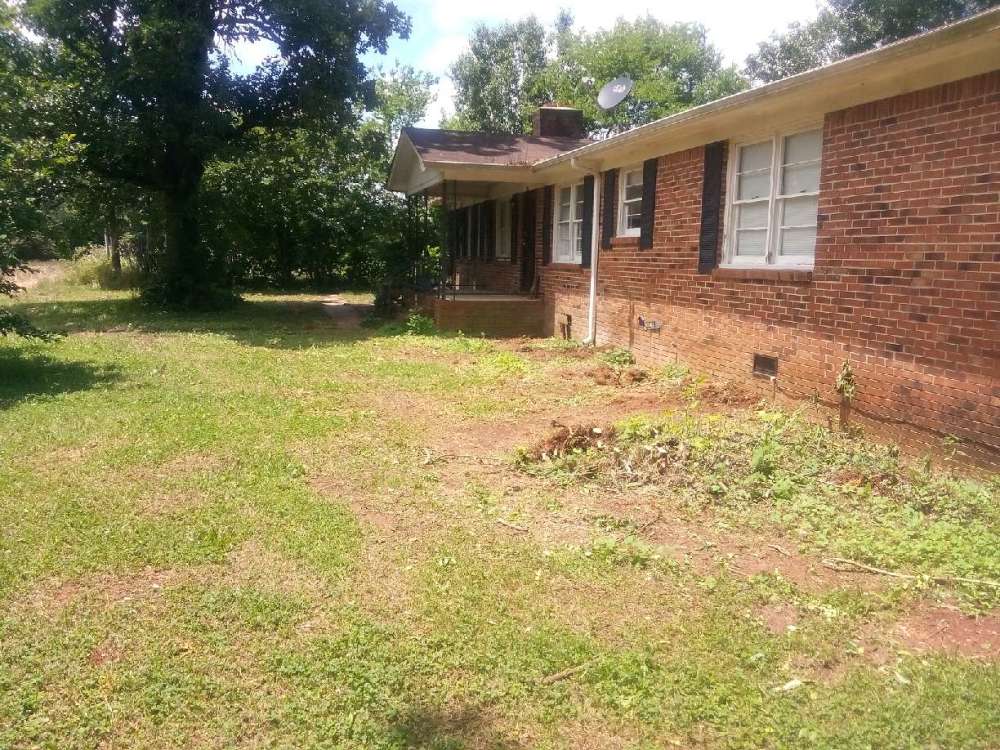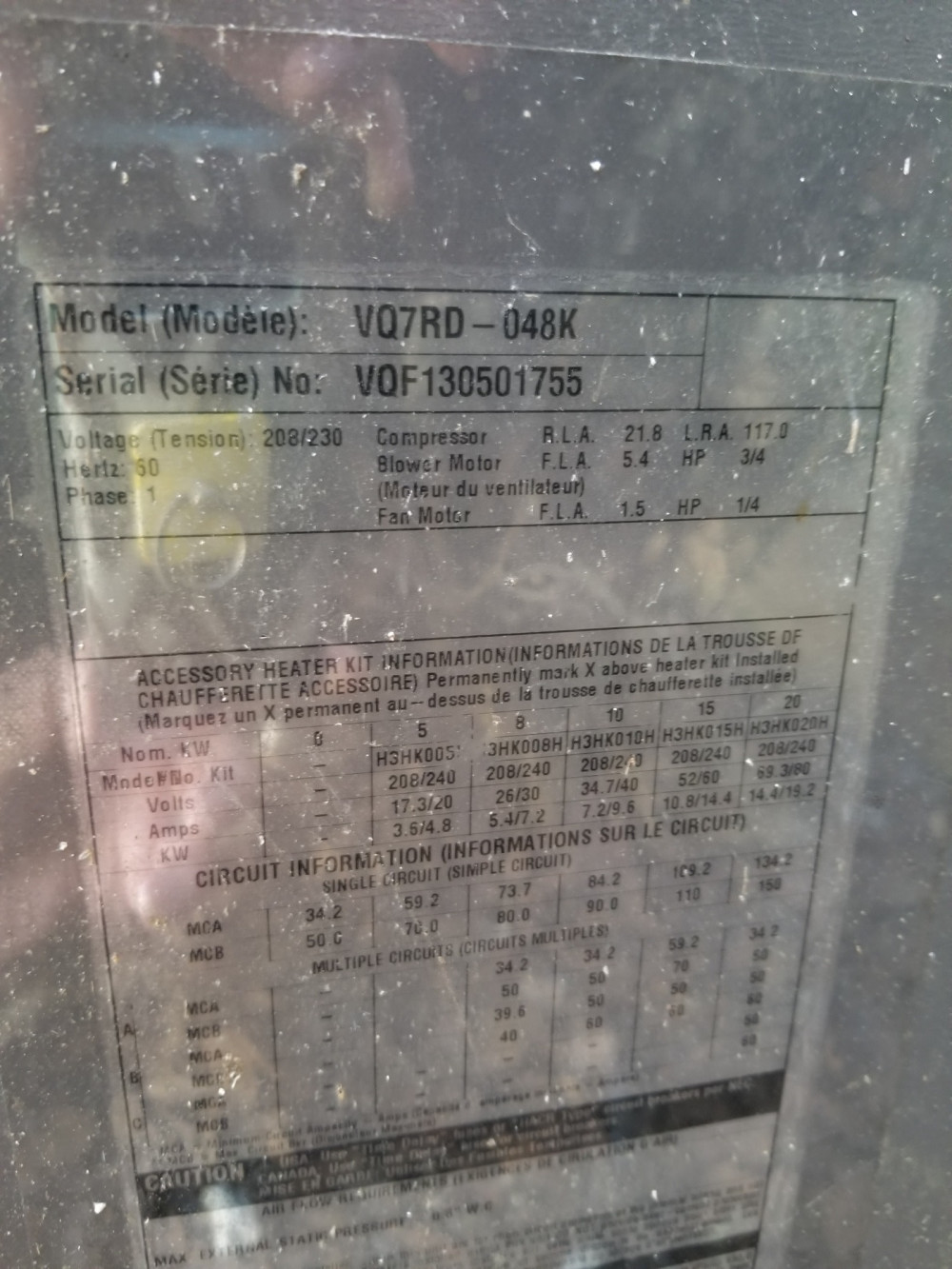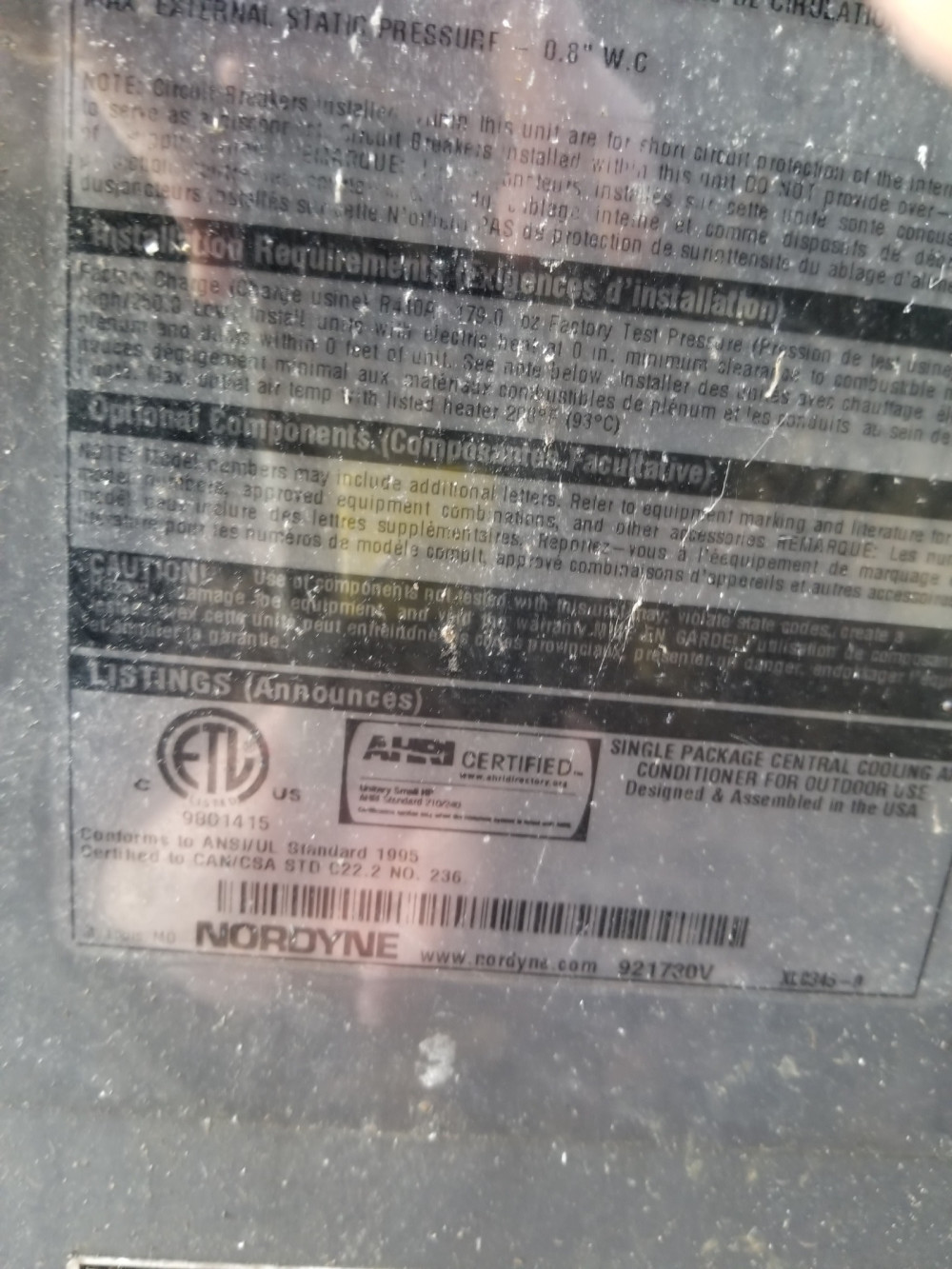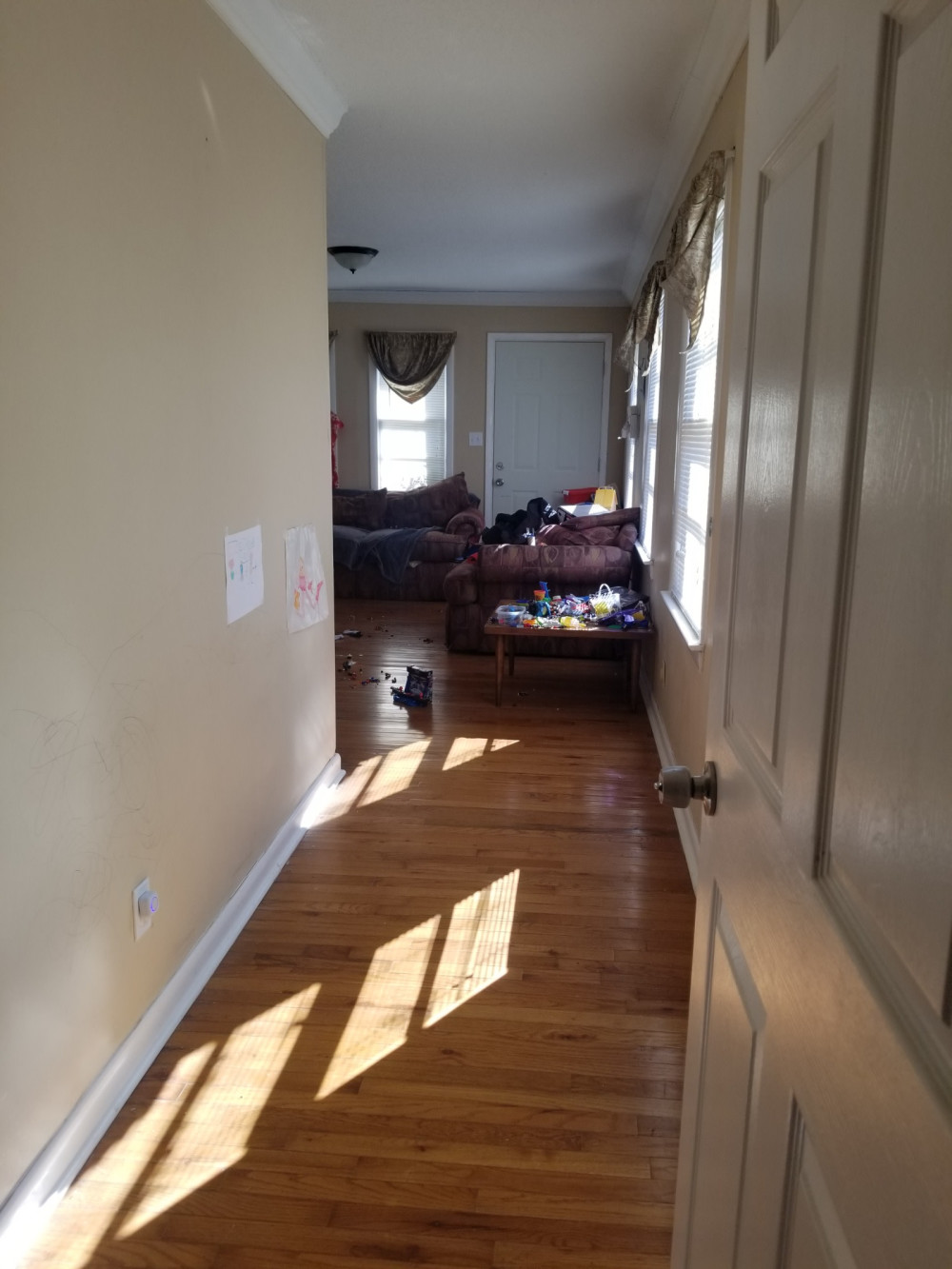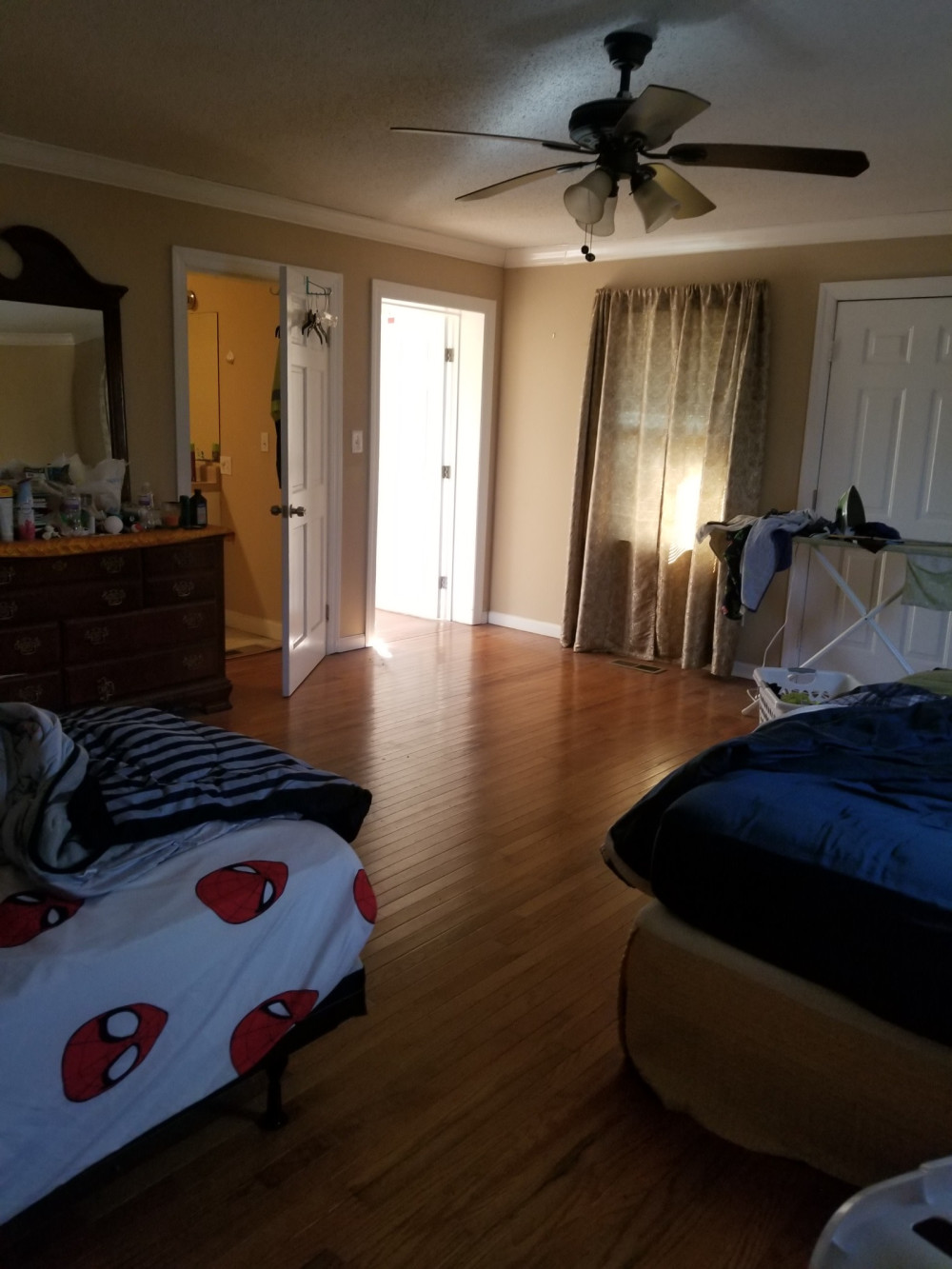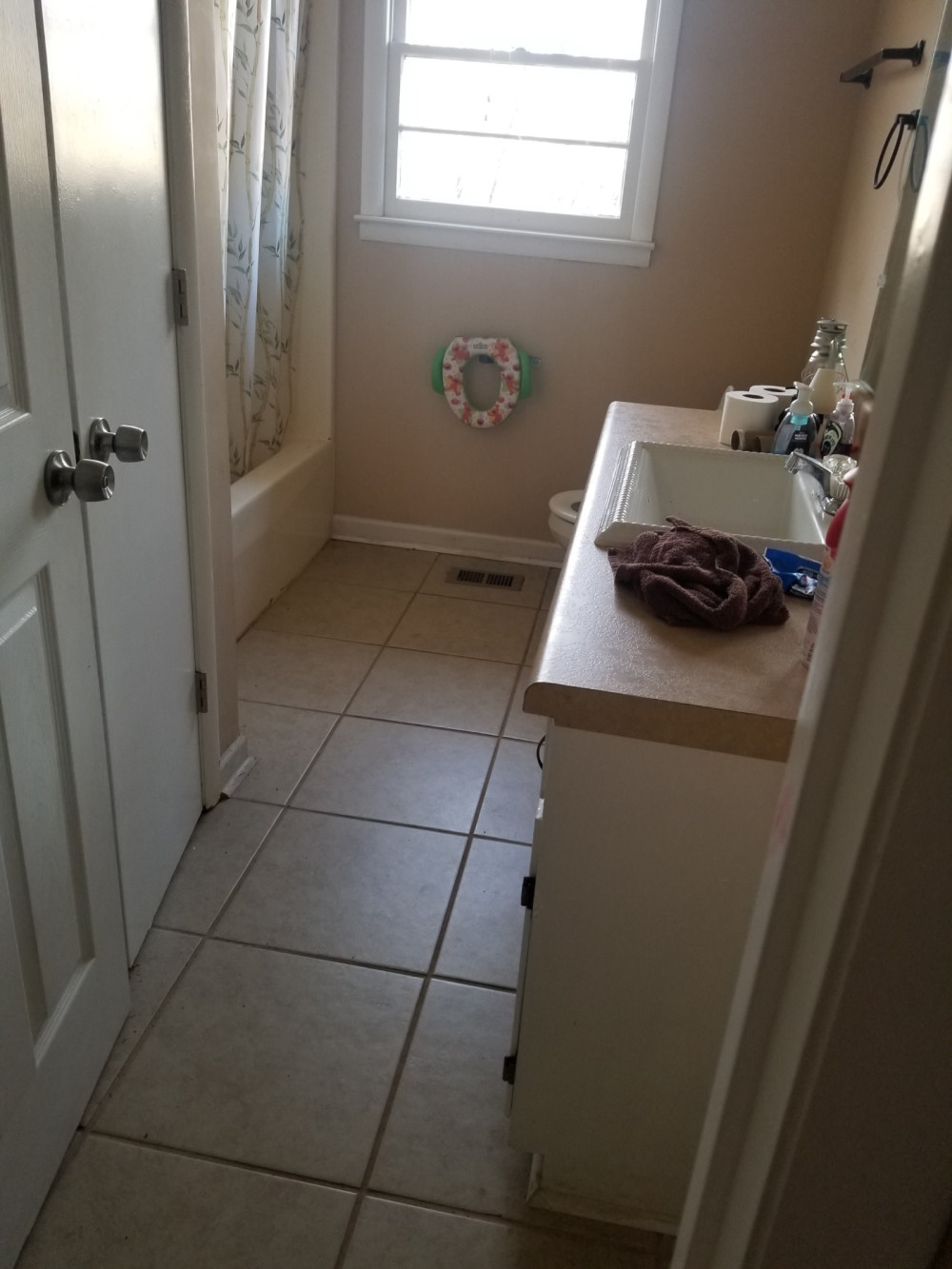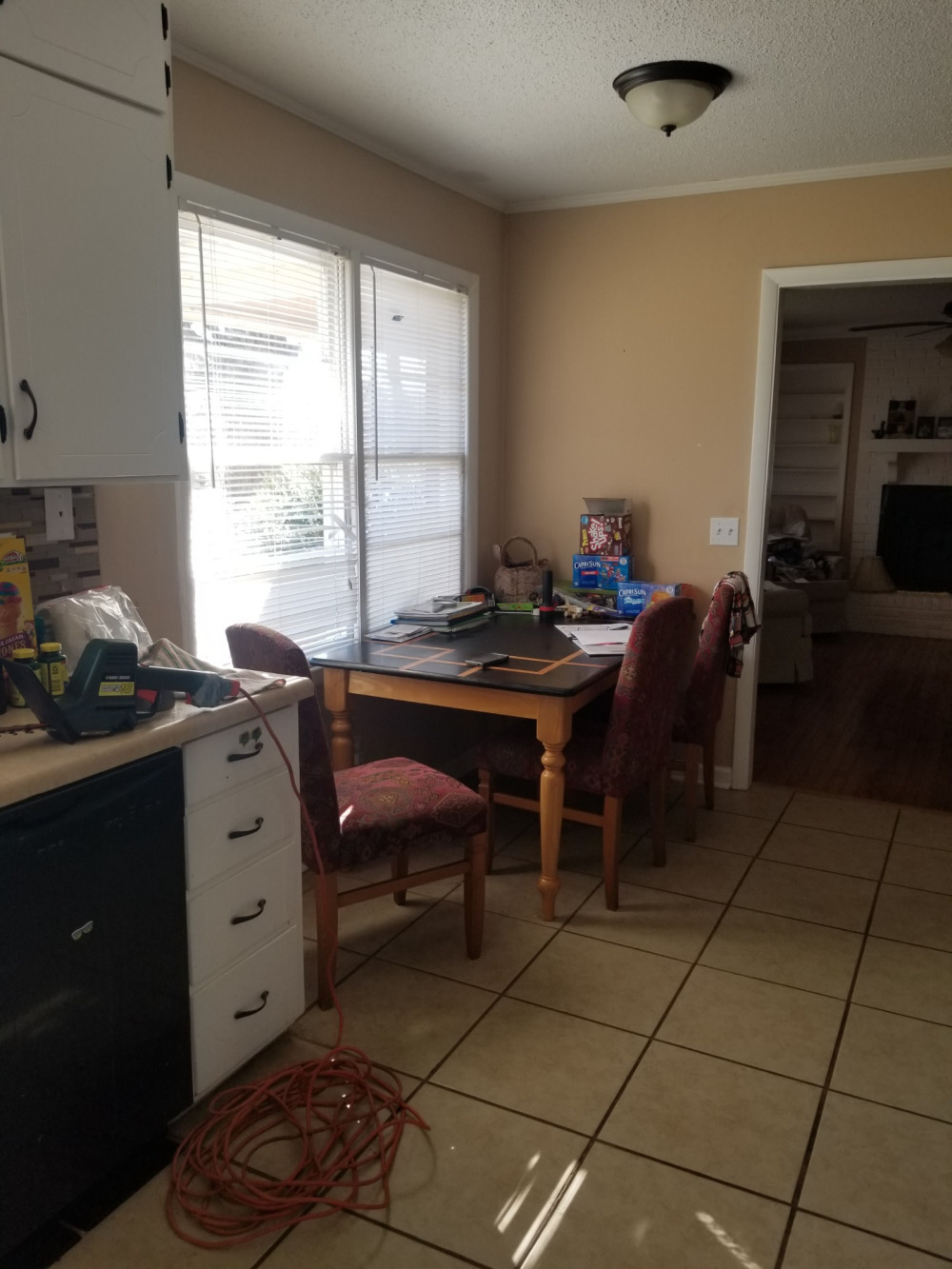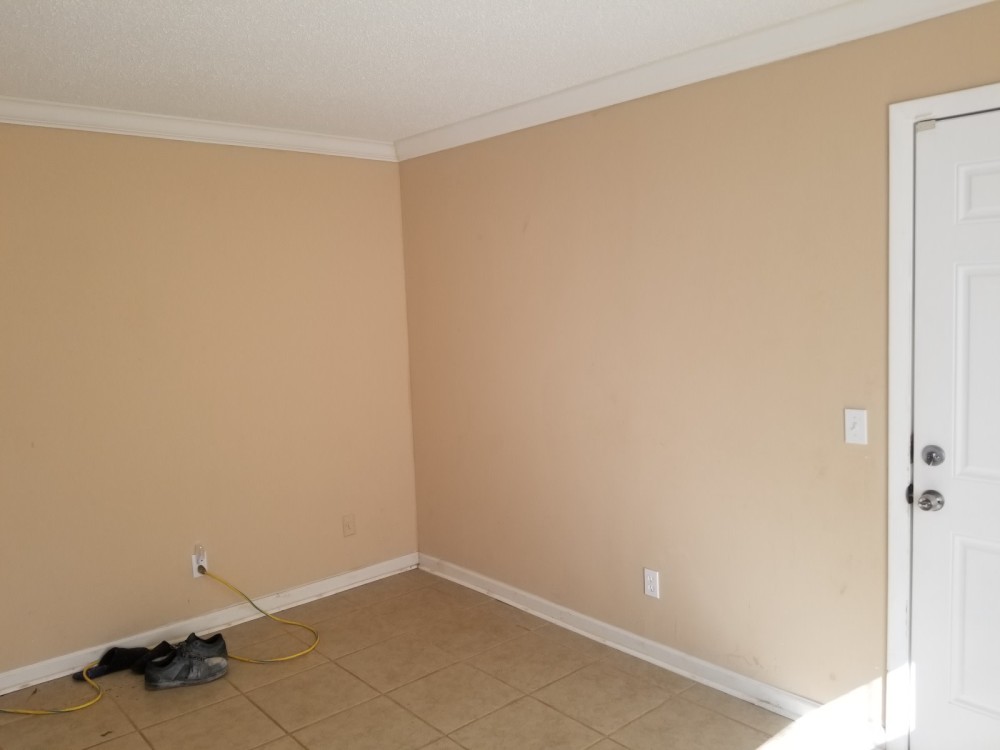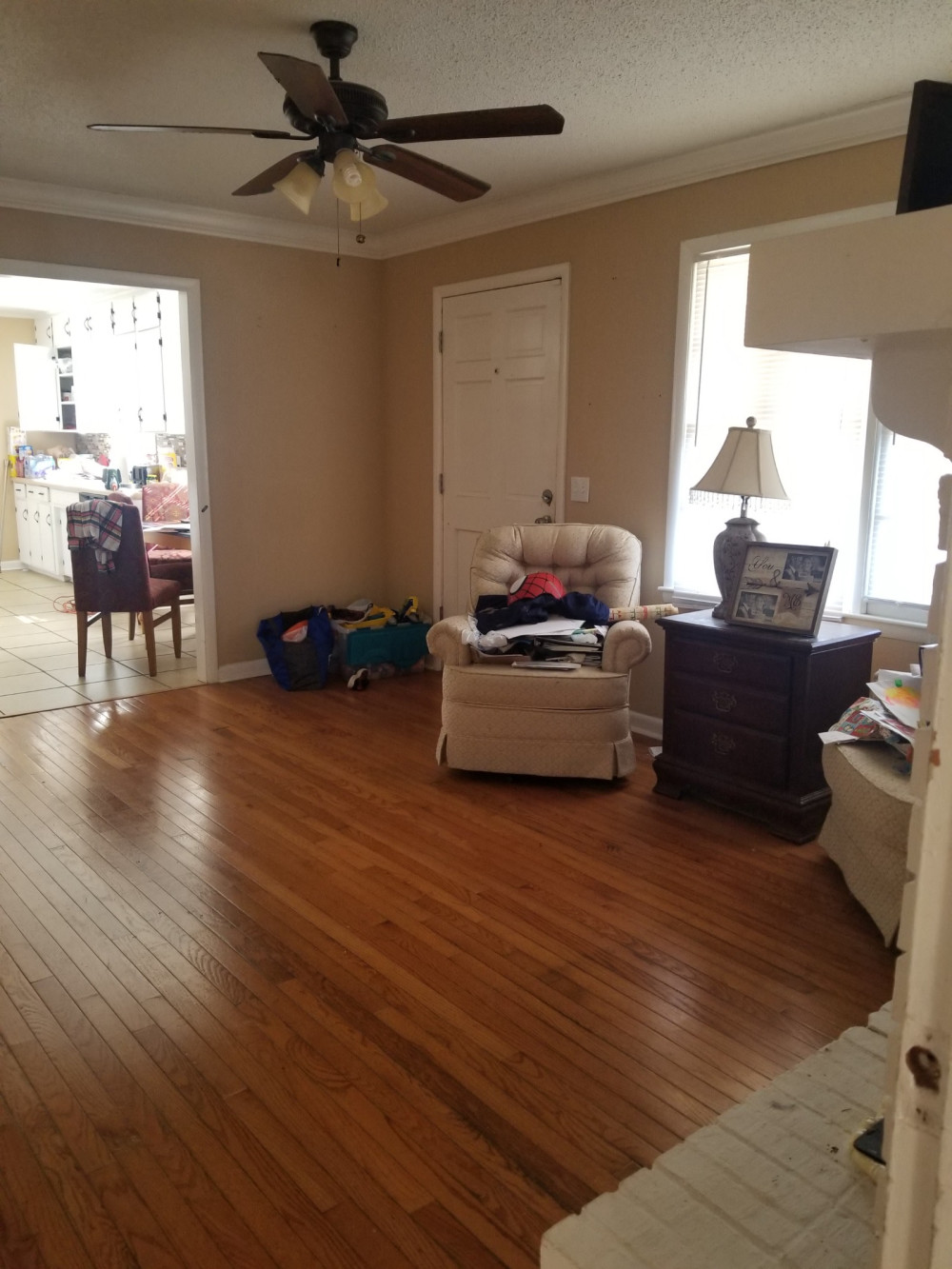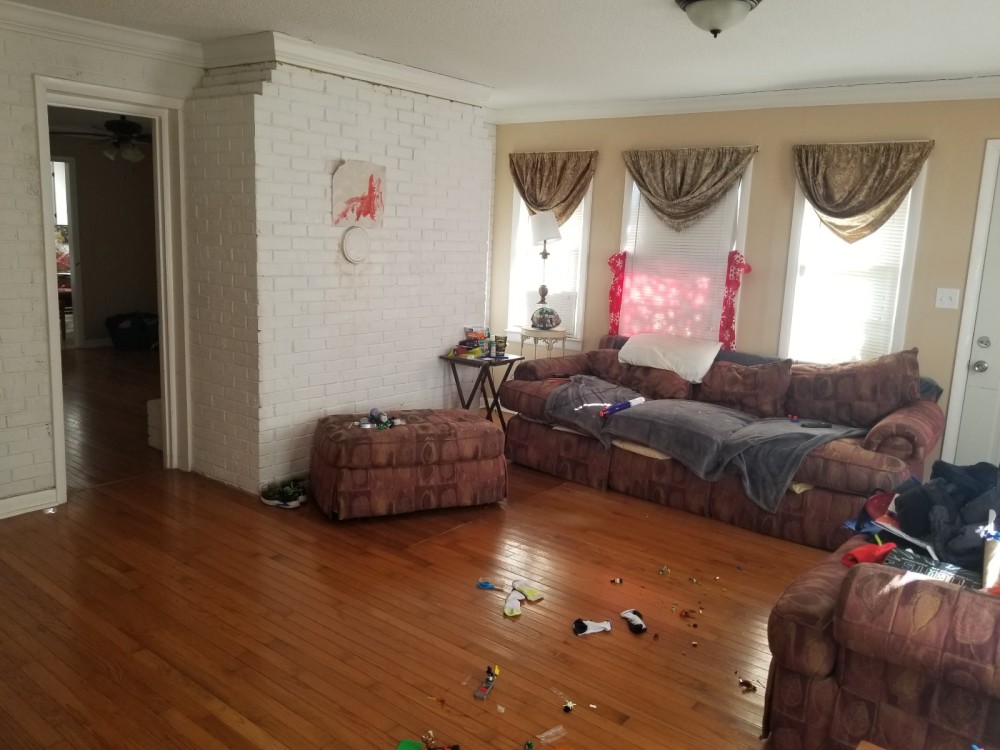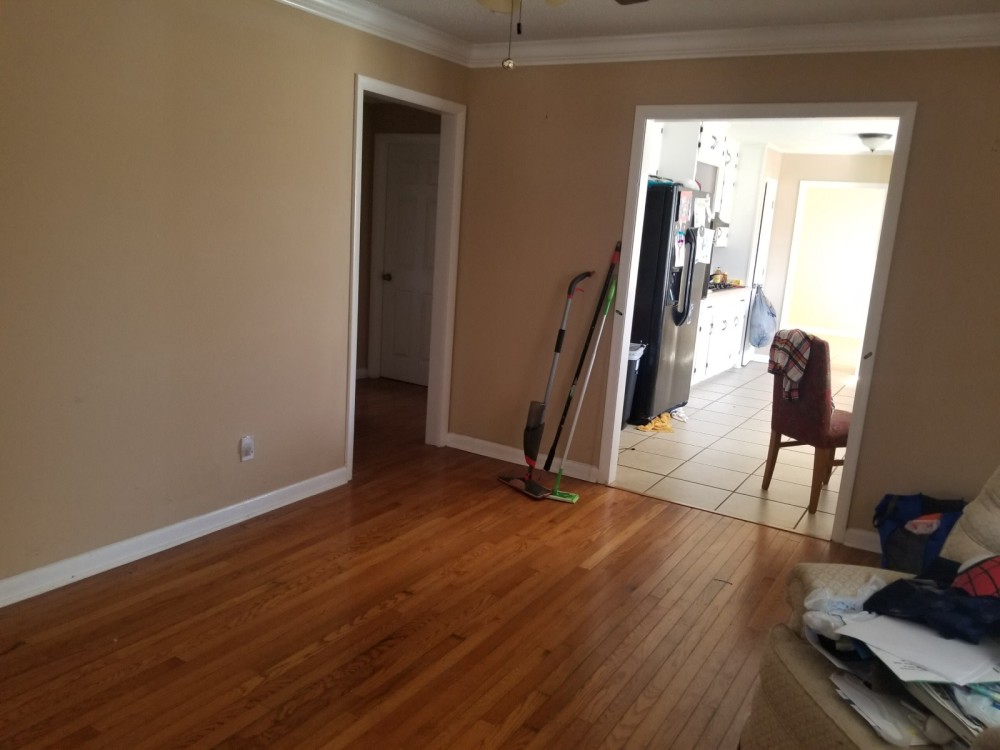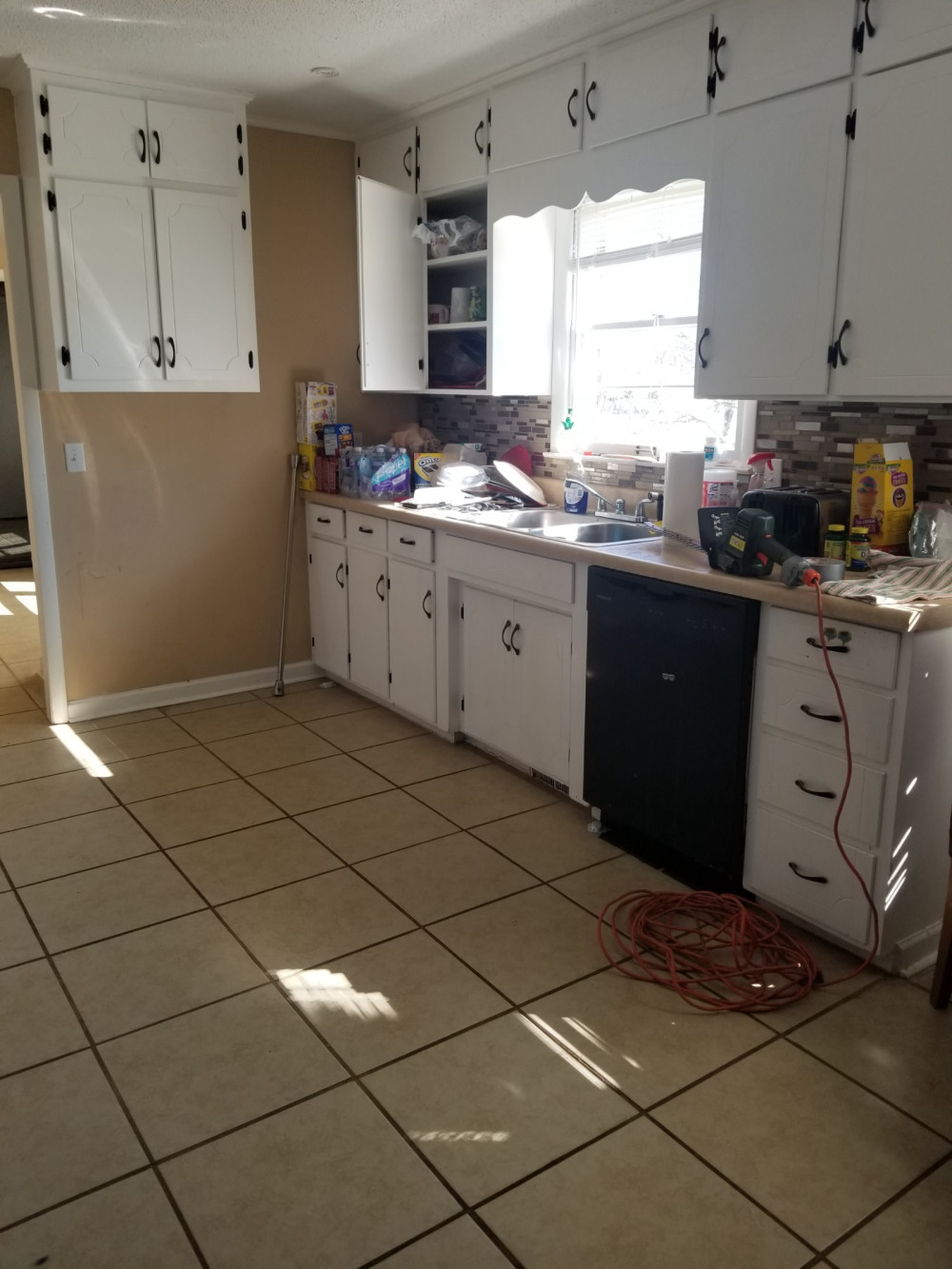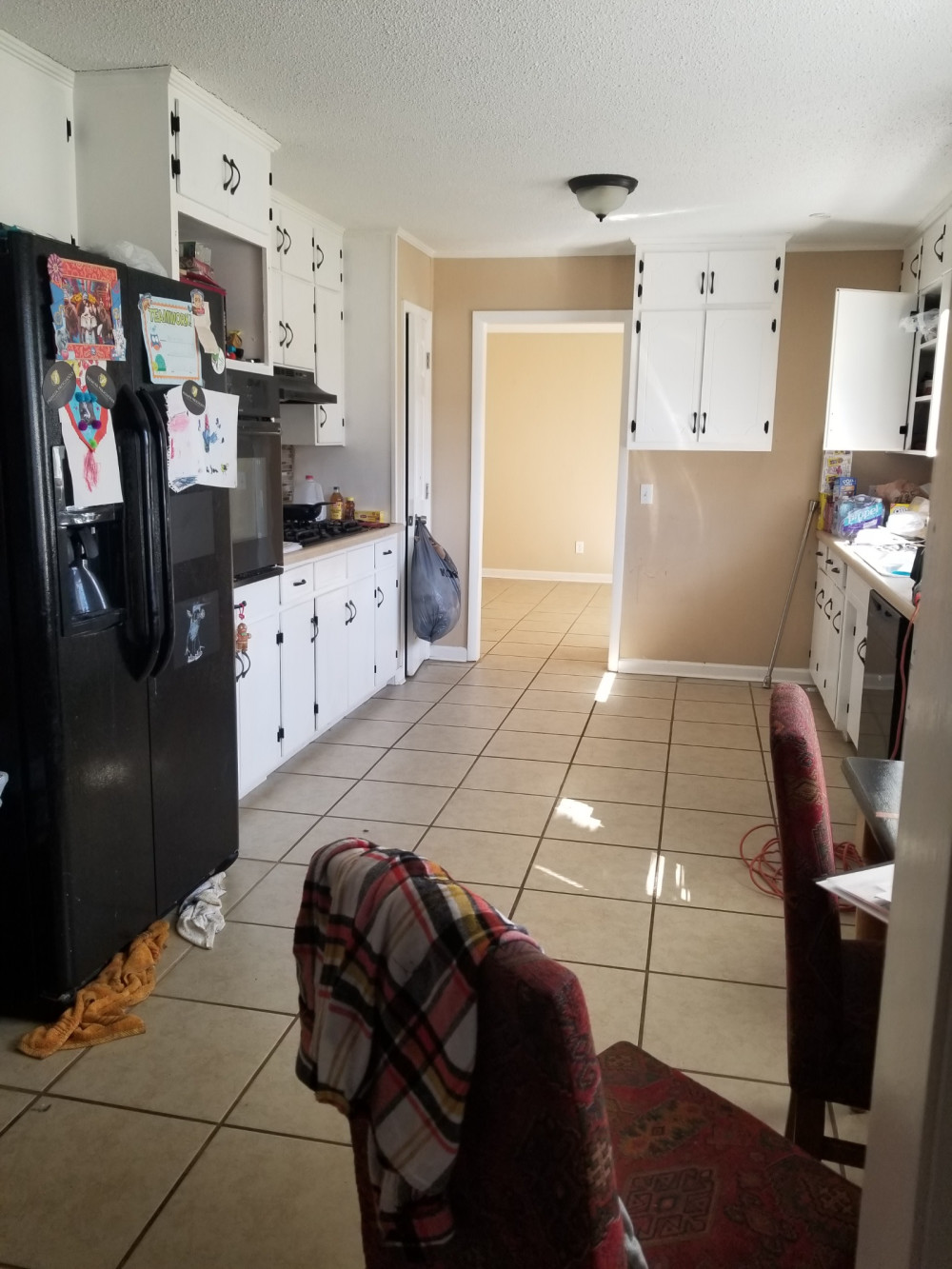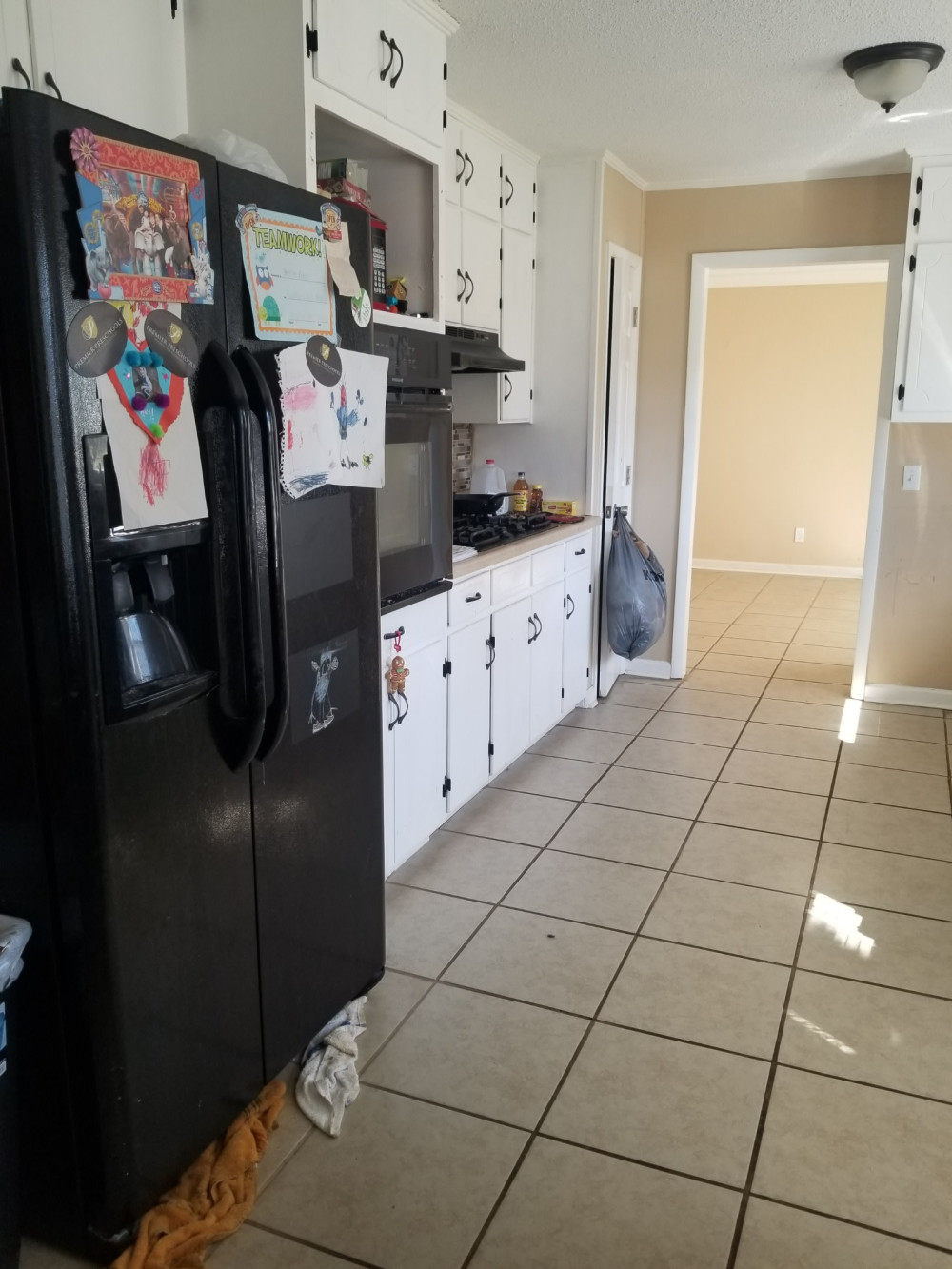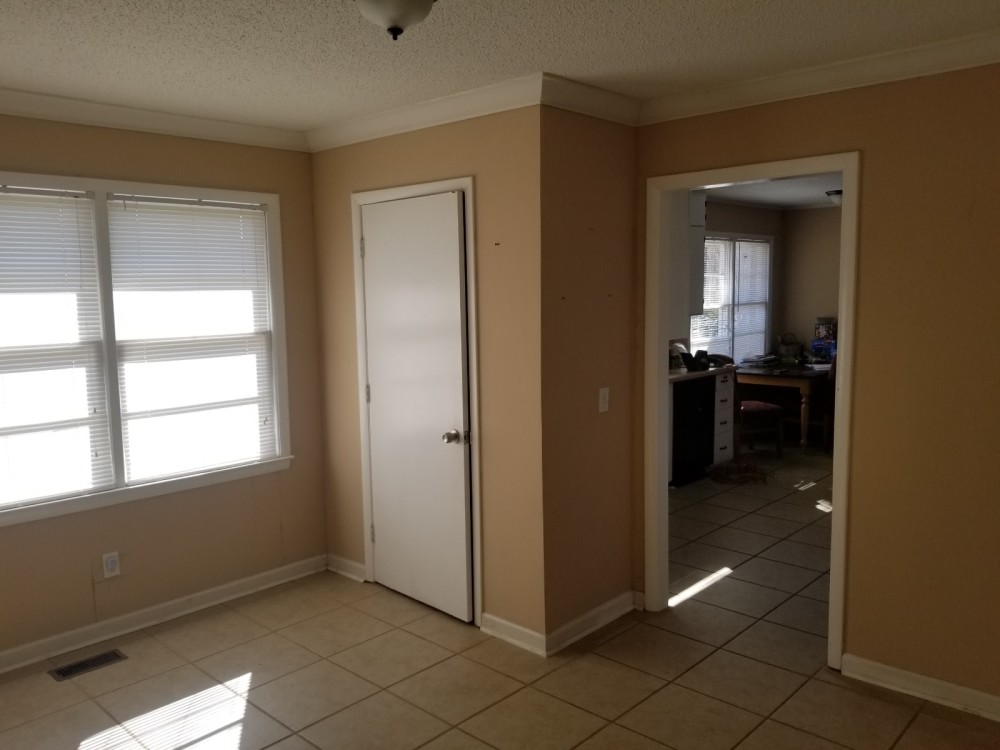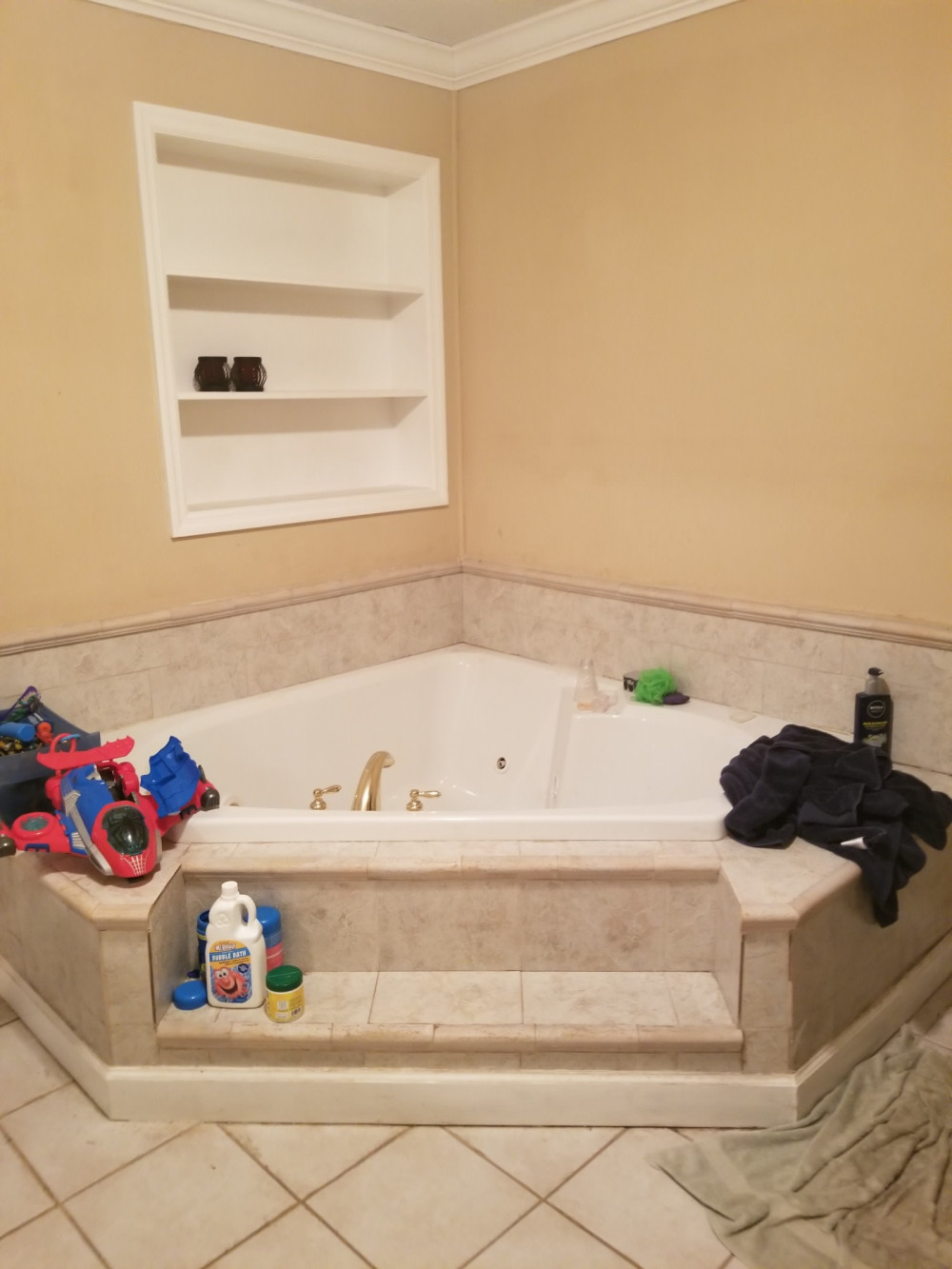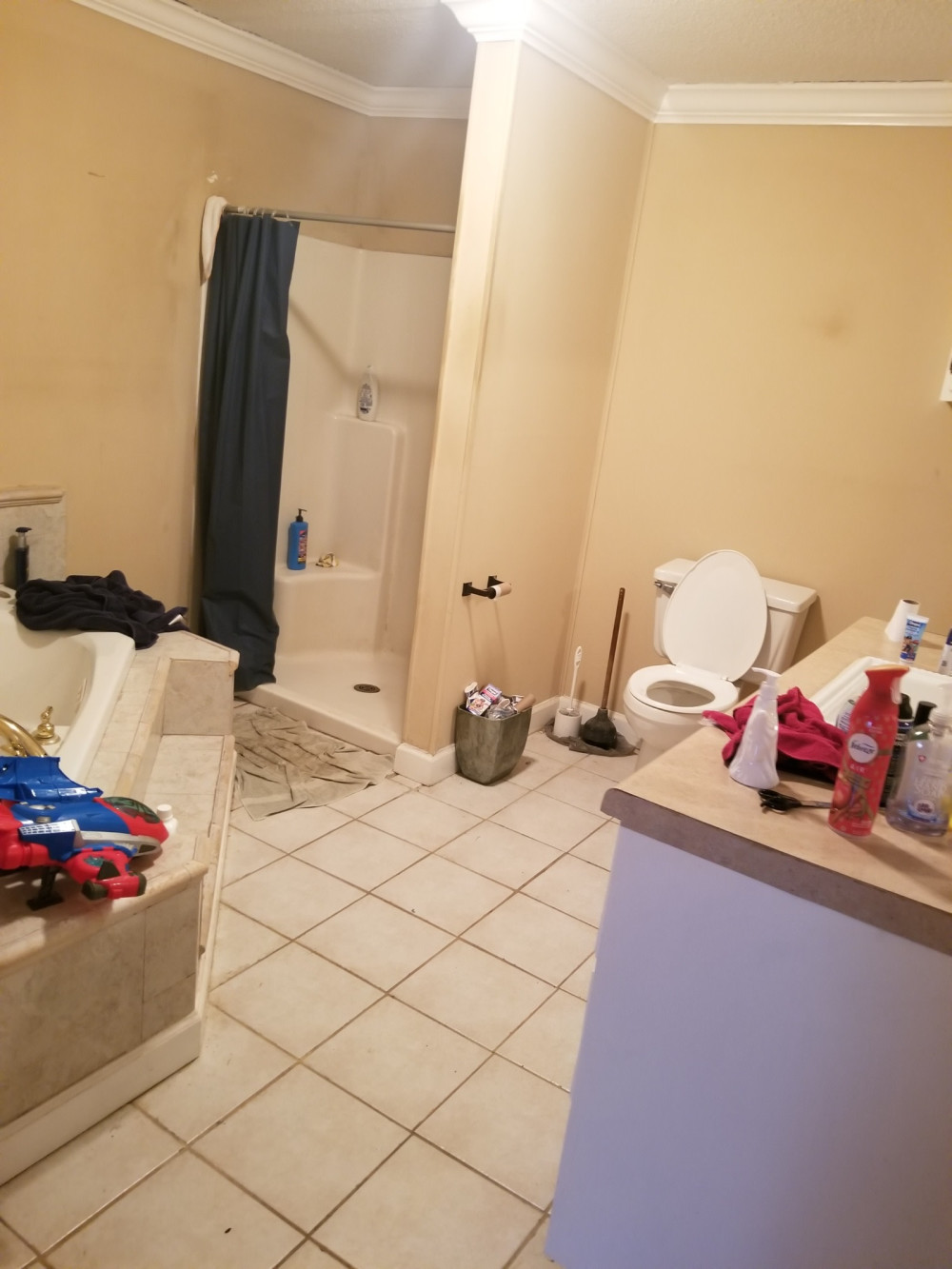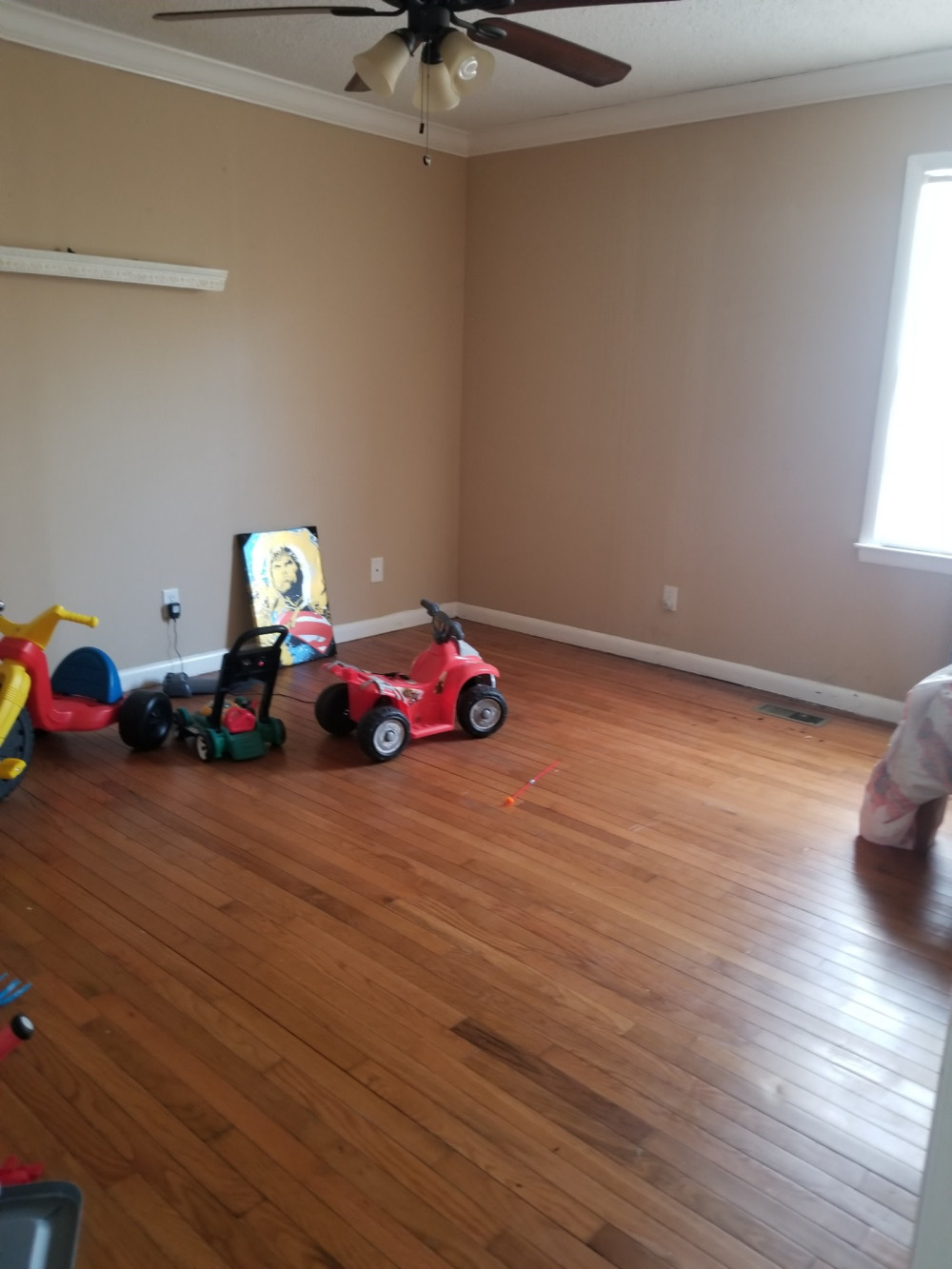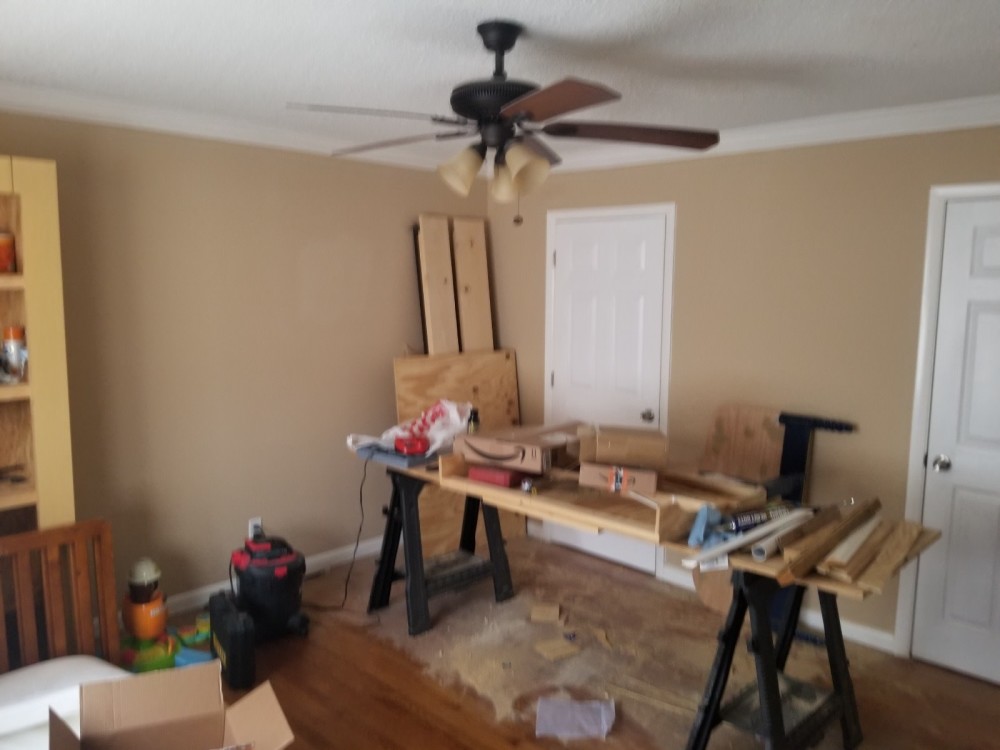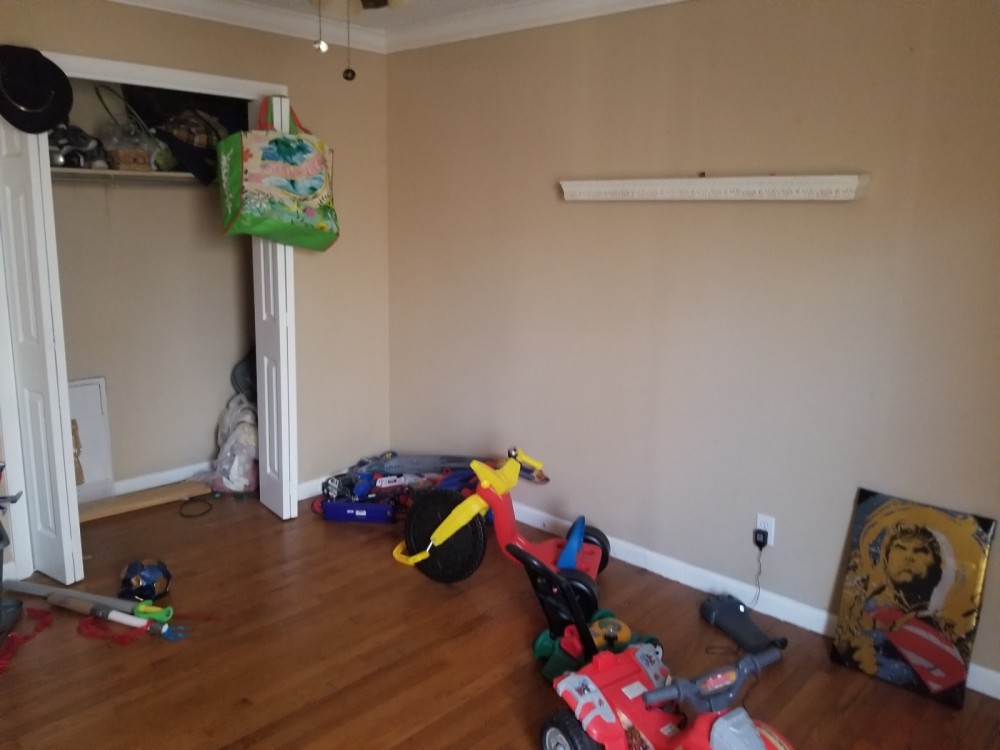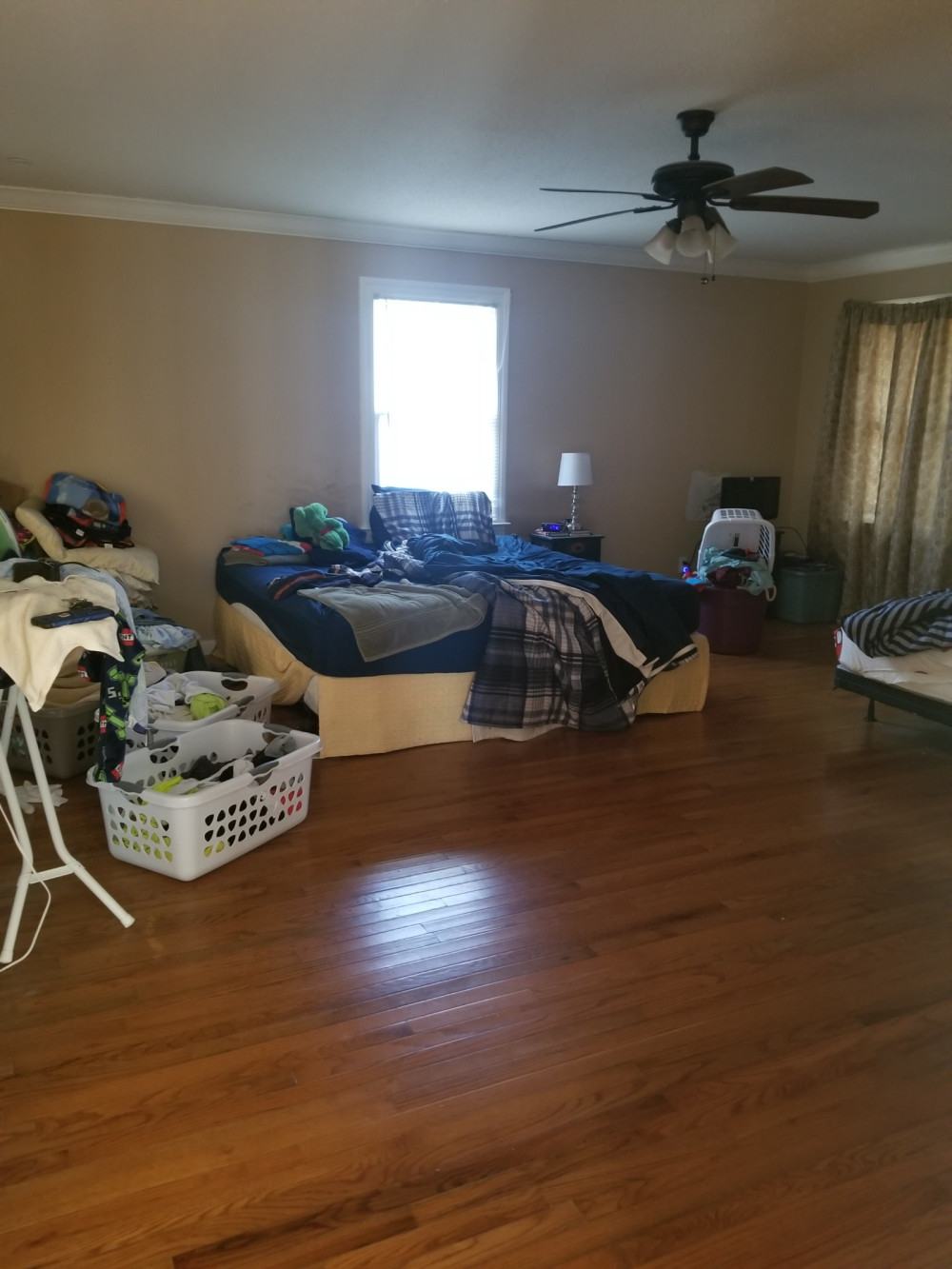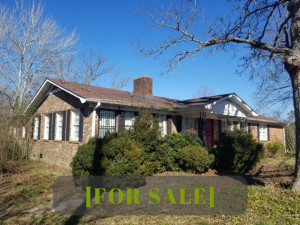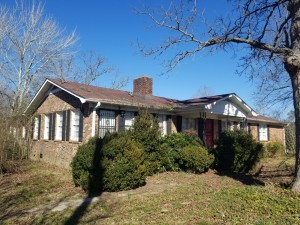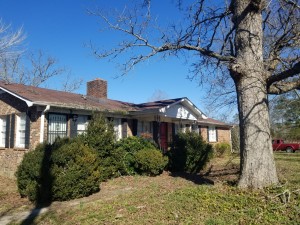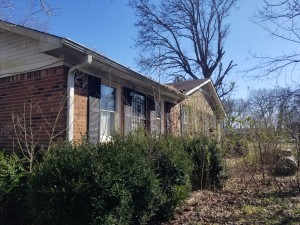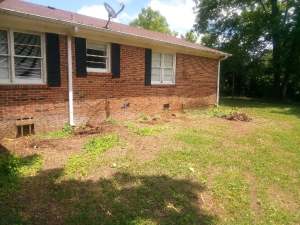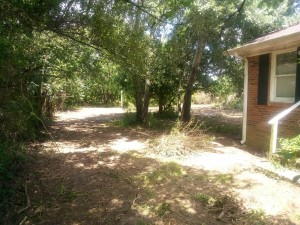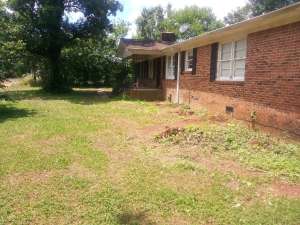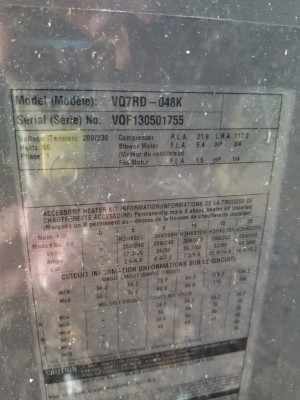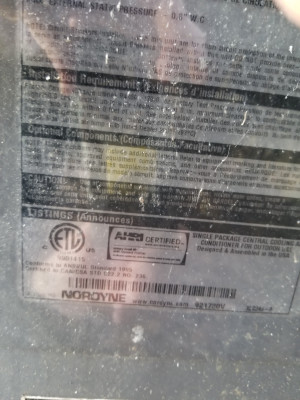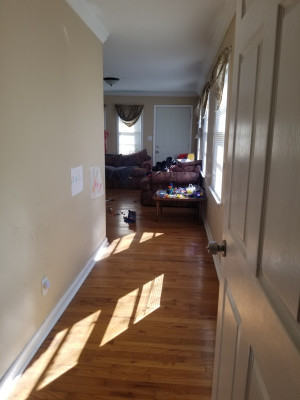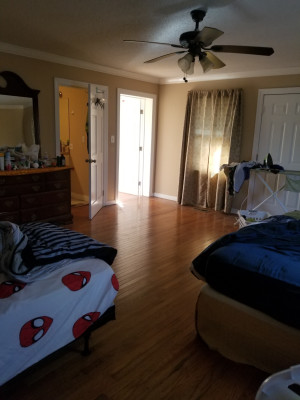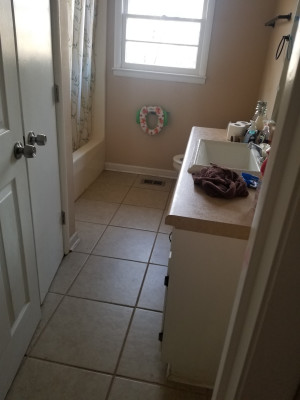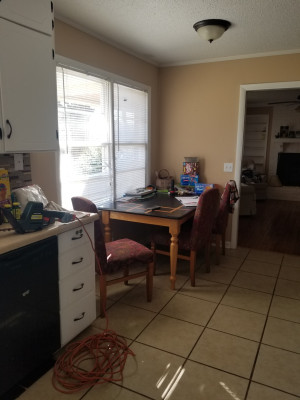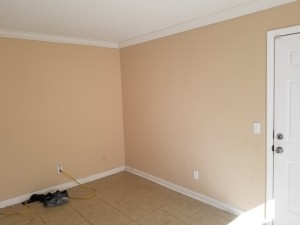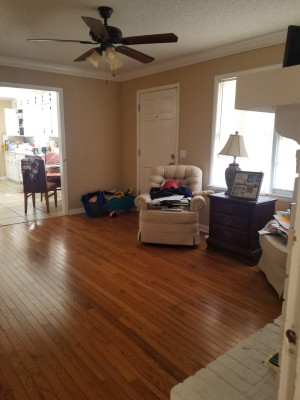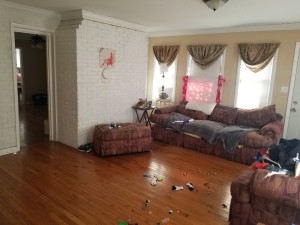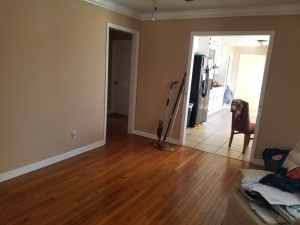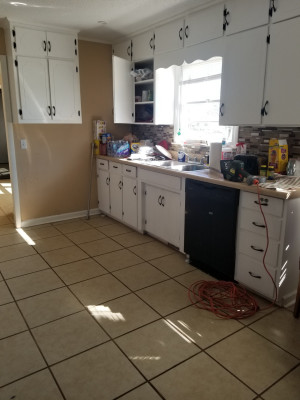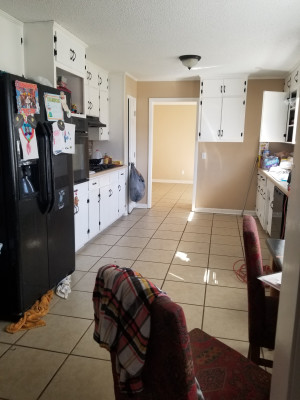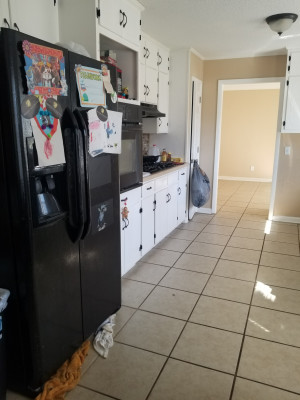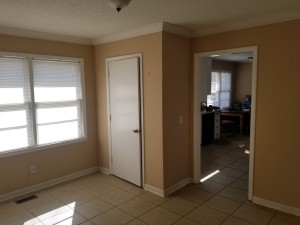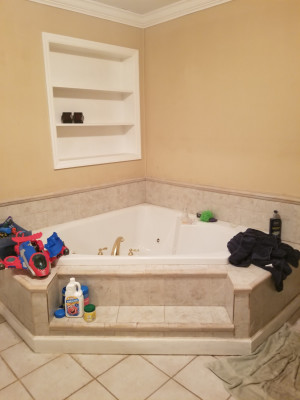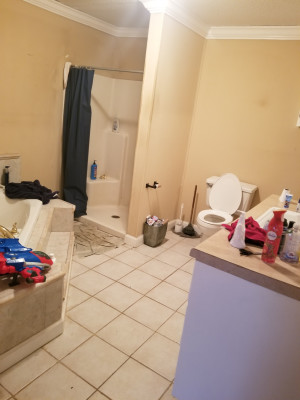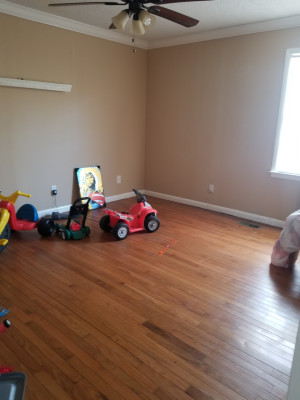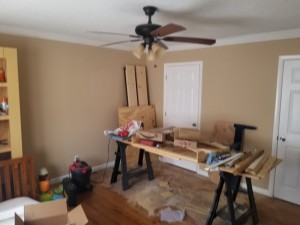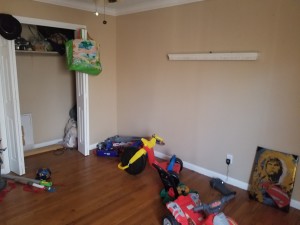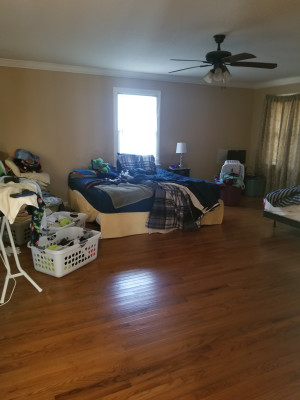 "Subject To" Wholesale Deal, 2000 Sq Ft Brick house on .70 acres. 4 BR 2 bath. Great price! Pay $35,000 down, take over payments of $810.00/month $162,600 principal payoff. Will need some updates and repairs. A third bath could be added within the same footprint of the house creating 130 more square heated and cooled space! ARV in the $225,000-$250,00 range. The property is occupied, call or text to set up a viewing.
Get More Information
Property Details
Single Family
3 Beds
2 Baths
Lot Size: 0.68
Garage: Garage 2 car-not attached
Cooling: Central A/C – Electric
Fireplace: Wood
Features: Large back yard with plenty of privacy!
Map